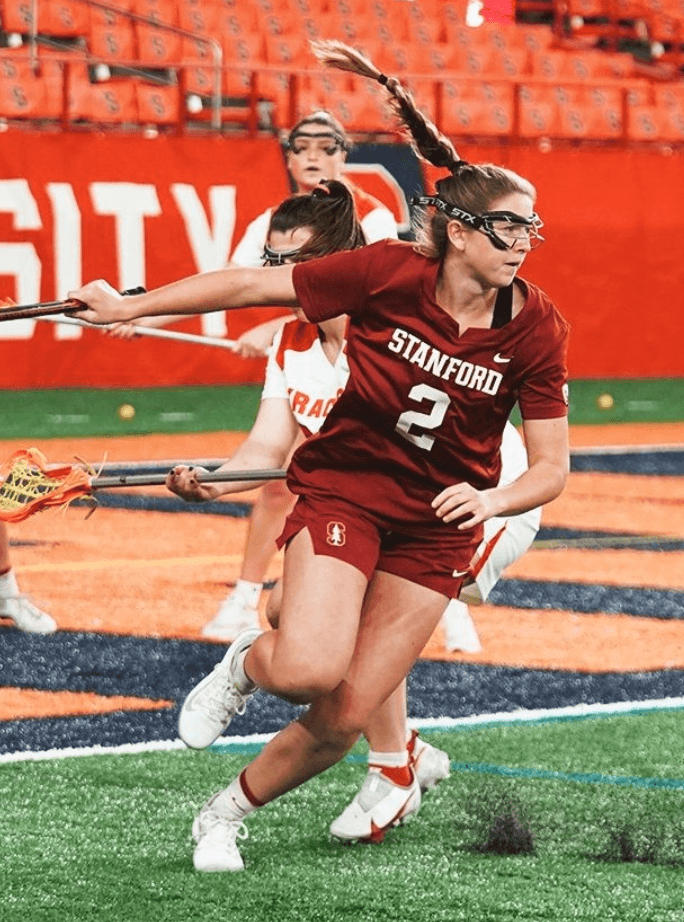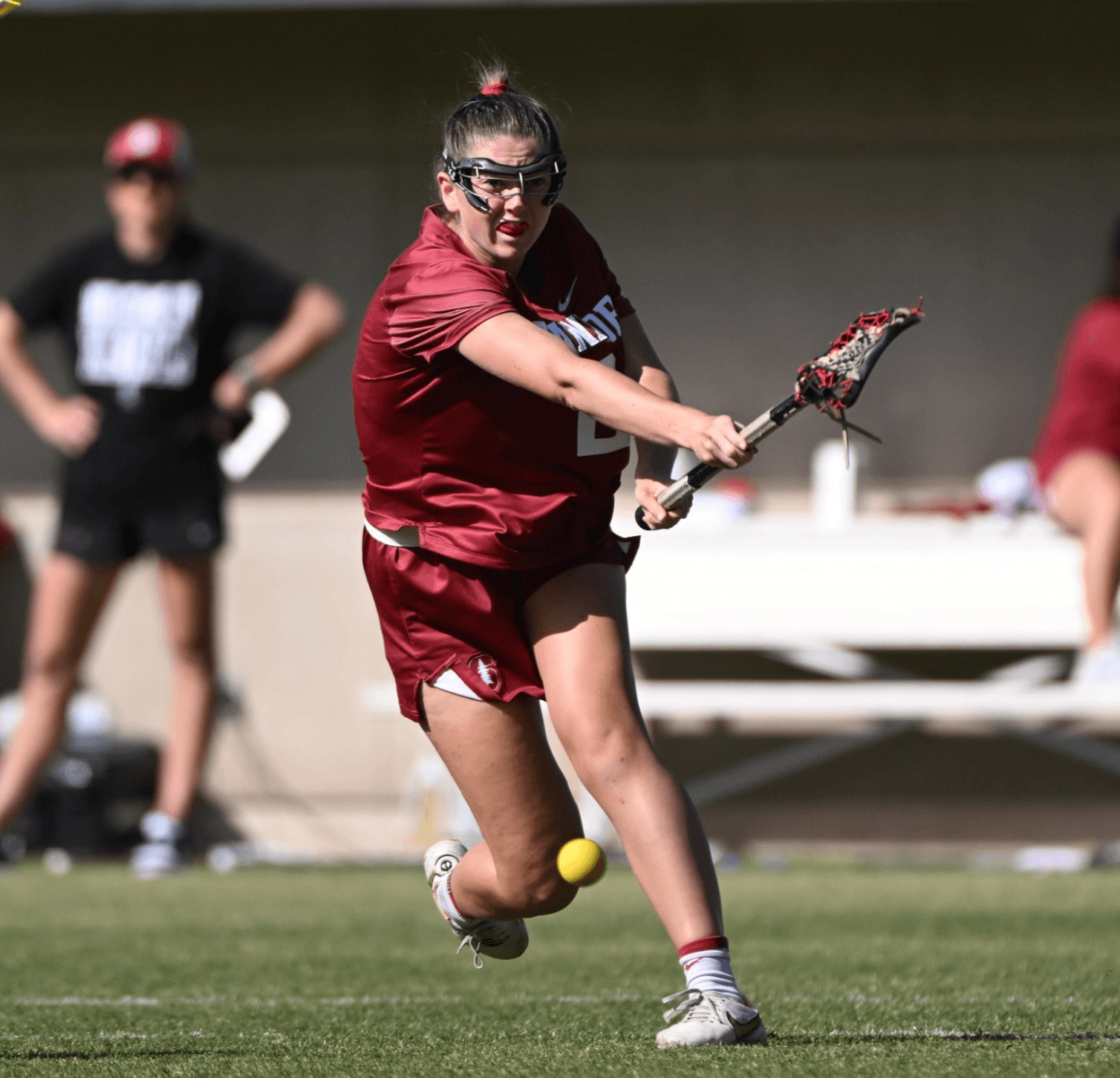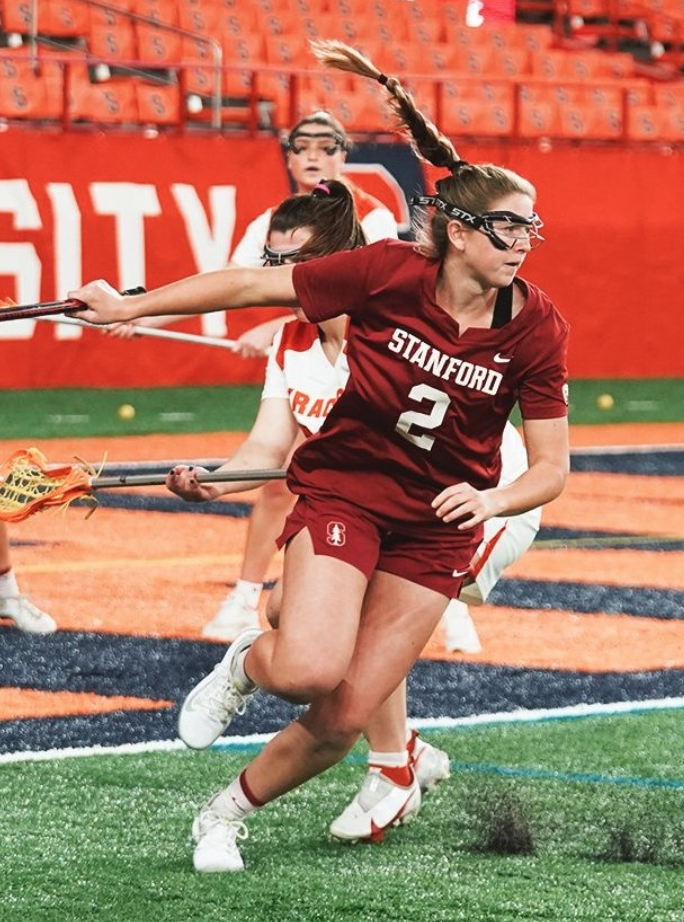 Stanford🌲 - 2x Pac-12 Champion 🏆 - Pac-12 All-Academic Team 👨‍🎓
Hi everyone! My name is Jay Browne. I am senior captain on the Stanford Lacrosse team and have always had a passion for coaching. I am from Dallas, Texas and understand the importance of development in an area where lacrosse is still growing. I love everything about lacrosse and want to help spread that in places where it's just getting started!
What we can work on
Overall skill development
Power shooting
Accuracy (shooting and passing)
Dodging
Stick work
Lacrosse IQ 
What's included
Lacrosse Balls
Goal
Cones
Field Space
Personalized Post-Session Feedback Video

If your lesson does not go as planned, you will receive a full refund.